"Concedei-me, Senhor, a serenidade necessária

Para aceitar as coisa que não posso modificar.

Coragem para modificar aquelas que posso e

Sabedoria para distingui-las."
* * *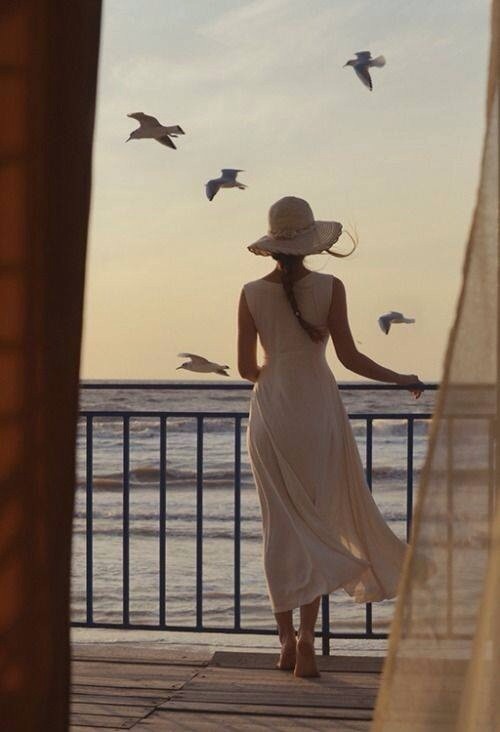 * * *
"God grant me the serenity

To accept the things I cannot change;

Courage to change the things I can;

And wisdom to know the difference. "